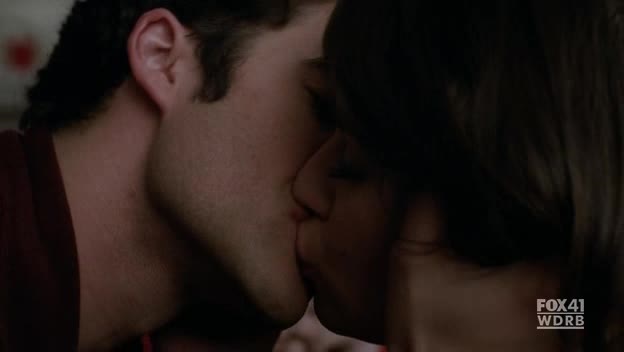 Somedays, I feel like I have my life all worked out
      and everything is going to plan.
Somedays, I feel like     I don't know who I am,
                         and I'm floating in an abyss;
helpless.                    
 

PLEASE GO ON iCARLY.COM
oh Spencer...



Let Me Guess;
your password has something to do with your first, middle, or last name.
or your pet. or the guy you love.  or an inside joke that only you &  your
 f r i e n d s   w o u l d   u n d e r s t a n d.     or     your     favorite     singer
or it's random & has nothing to do with your life at all


◄☻►
Whenever someone asks me to recommend a movie
I suddenly forget every movie ever made

 
Community content is available under
CC-BY-SA
unless otherwise noted.